Race of Drones Oulu
Known as the technology city of Finland, Oulu also wants to be an international city of events – the European Capital of Culture 2026. Race of Drones Oulu attracted 40 international drone pilots to compete in an exciting world cup that was open to audience.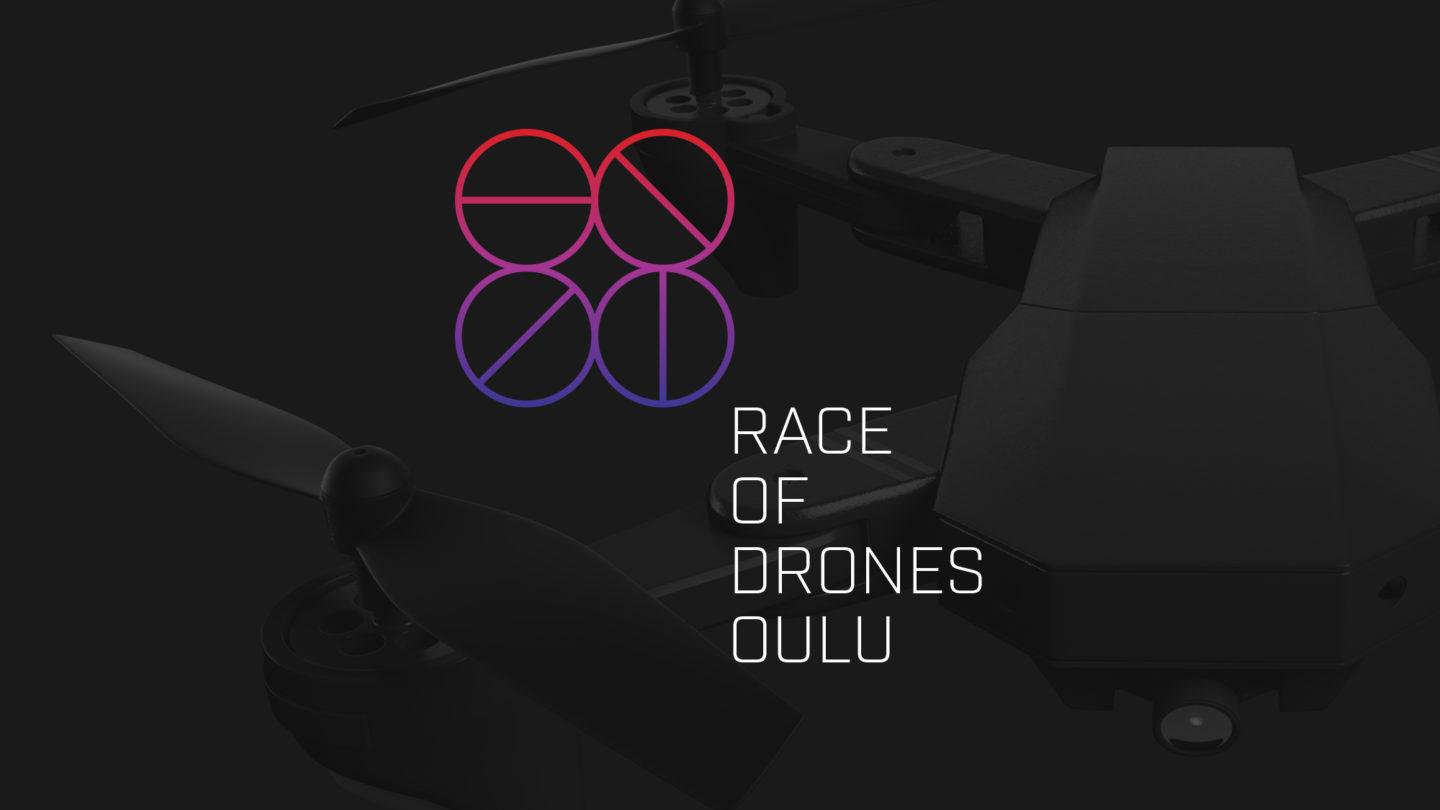 STARTING POINT
The strategic focus points of the City of Oulu are:
1. A vibrant Oulu is growing and becoming more international
2. Attractive Oulu – a city of Northern nature and culture
3. Gripping Oulu – a city of smiles and high level of expertise
To support these focus points we wanted to organise an international event with one of the fastest growing sports of the world – drone racing.
We wanted to reinforce Oulu's profiling as a forerunner of eSports and drone flying. We also wanted to strengthen Oulu's reputation as a city of technology.
Challenge
The event needed its look. And it needed its cause. How do you visually communicate the excitement and the energy of a drone race? How to attract audience new to the sports and encourage international racers to participate? How to make sure it's an exciting event for all?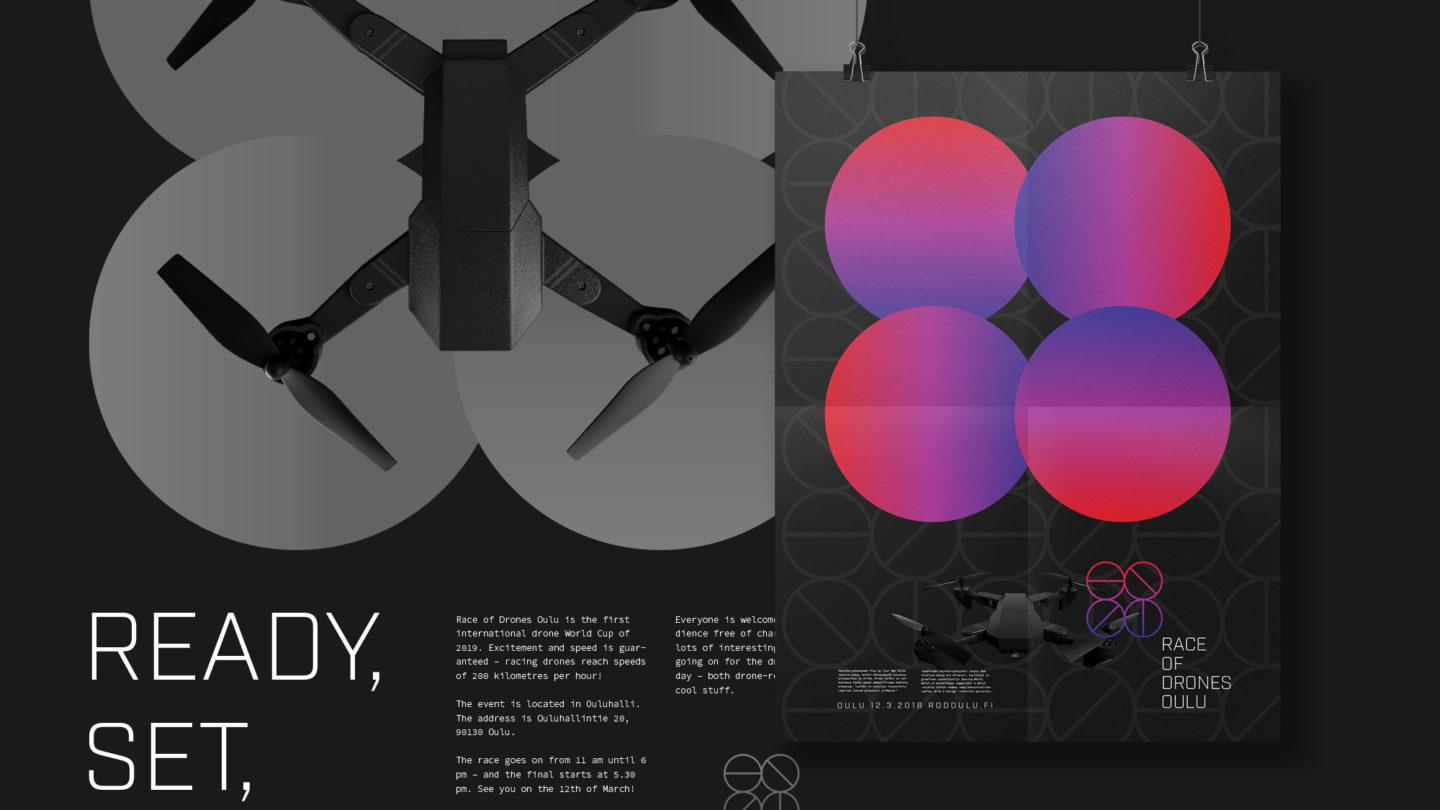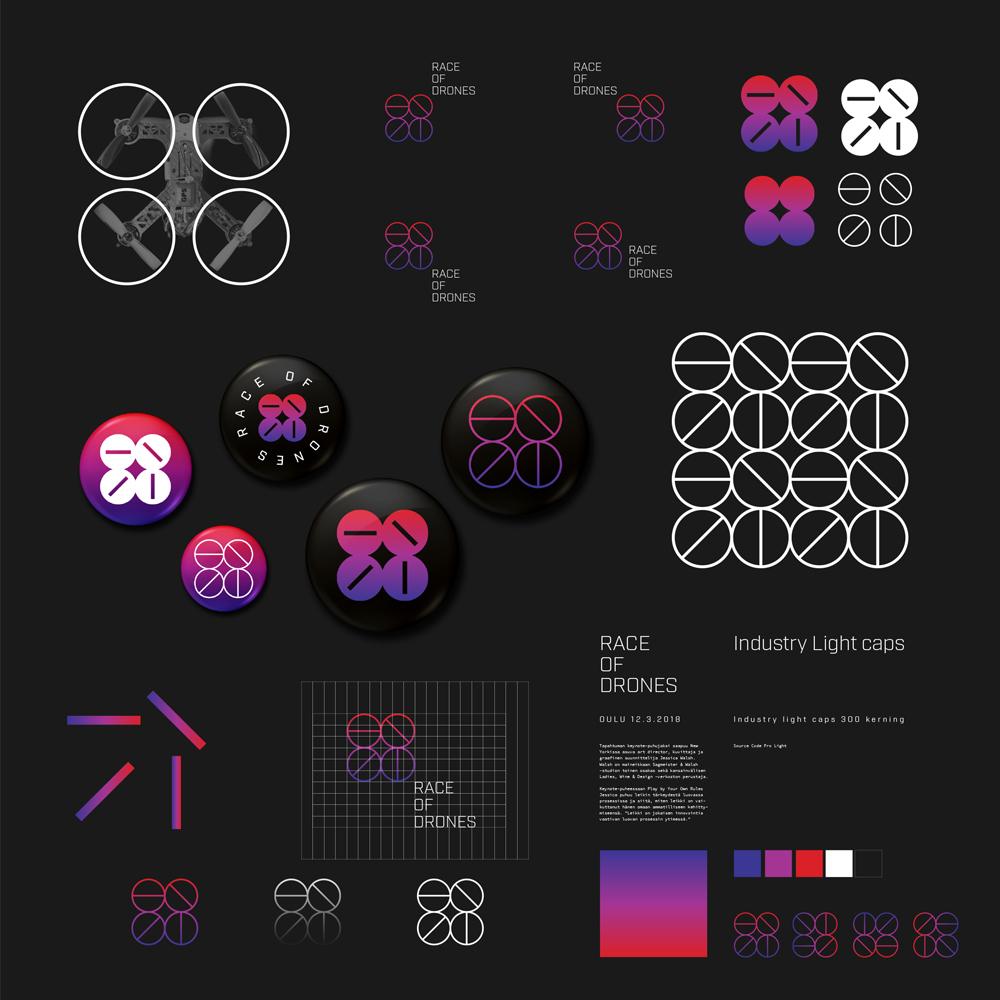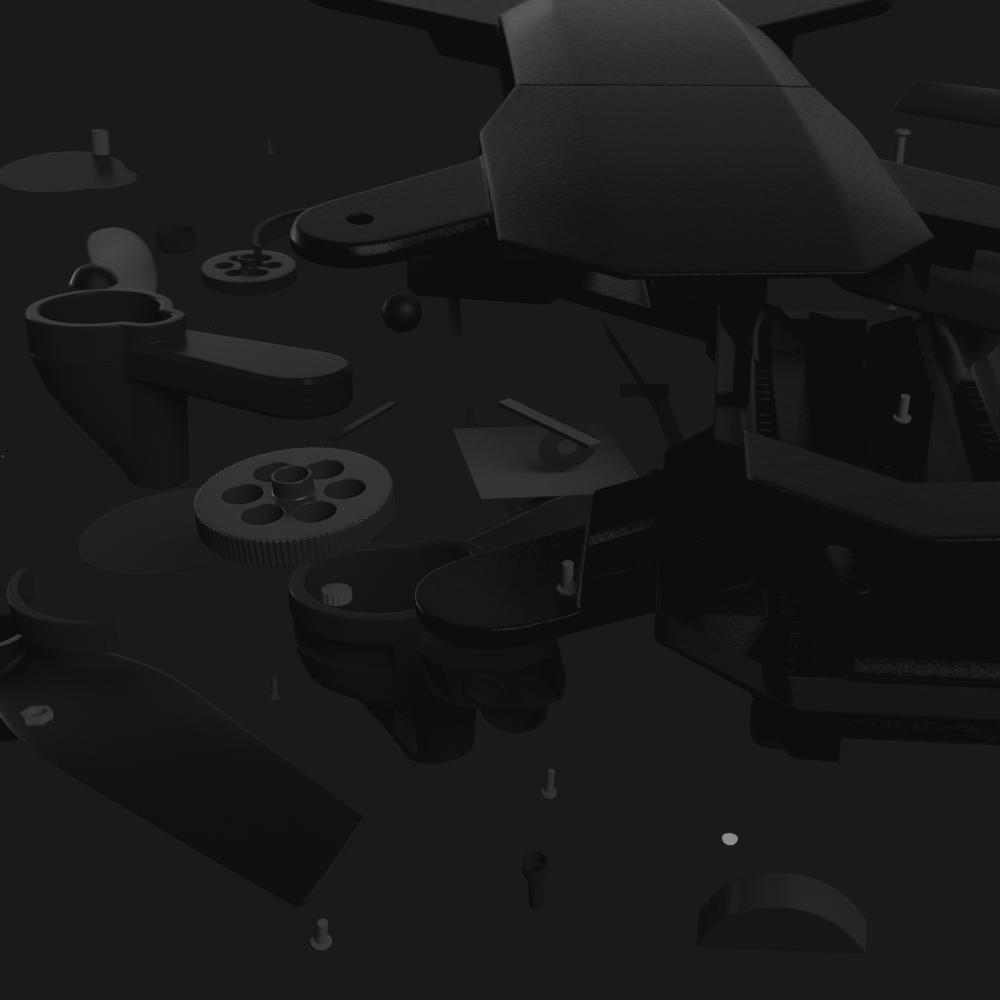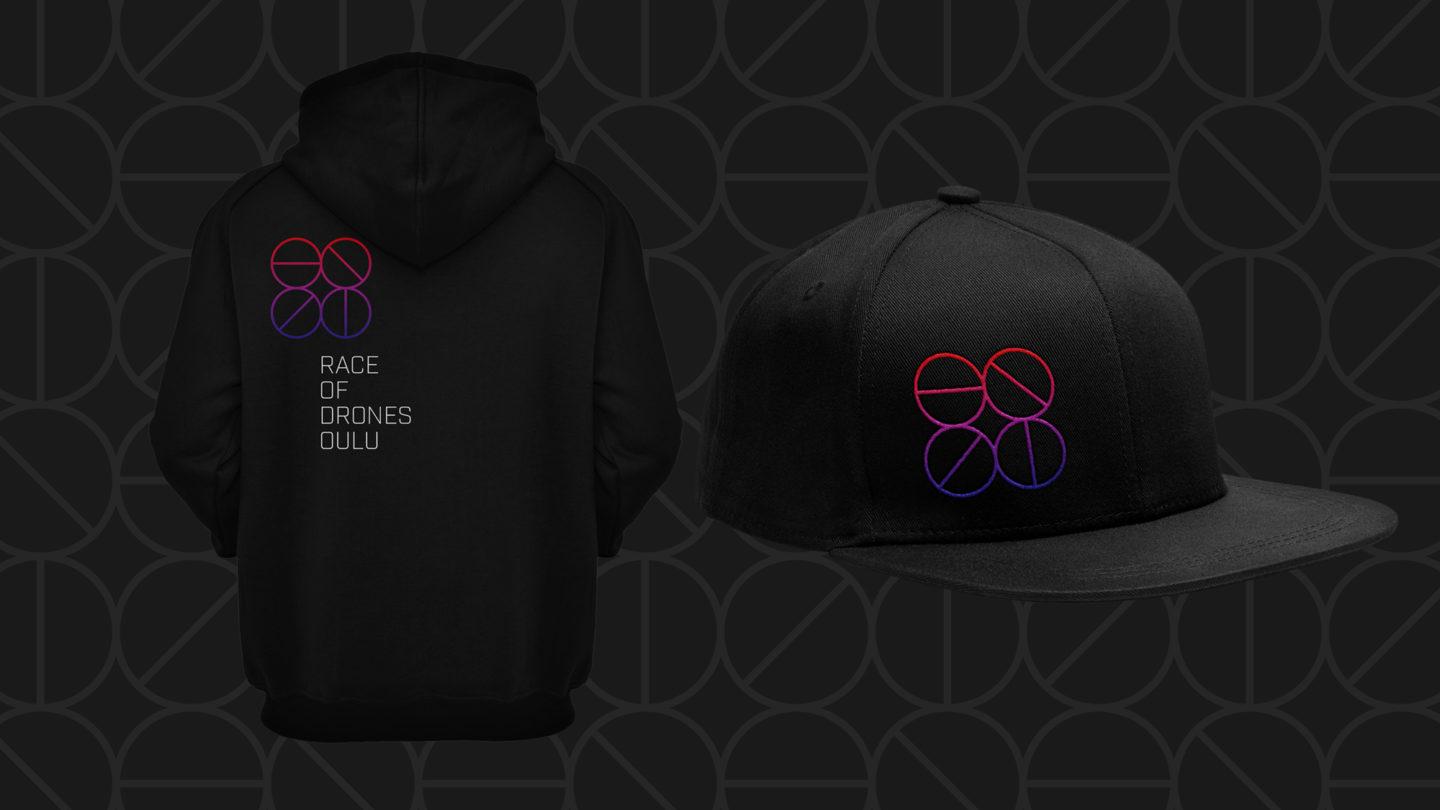 solution
The name of the event – Race of Drones Oulu – is international, sonorous and easily memorable. The visual identity formed to be stylish and simple but also distinct. The visuality exudes future, fast colours of lights, speed and modern shapes.
Based on these guidelines, we built a website, which was the main source of information of the event. We indentified the main target group to be between the ages 13 and 25, and therefore the marketing efforts were focused on social media throughout the project– Instagram, YouTube and Facebook.
An impressive race track was built in Oulu Hall where, thanks to magnificent lighting, the visuality of the track was powerful.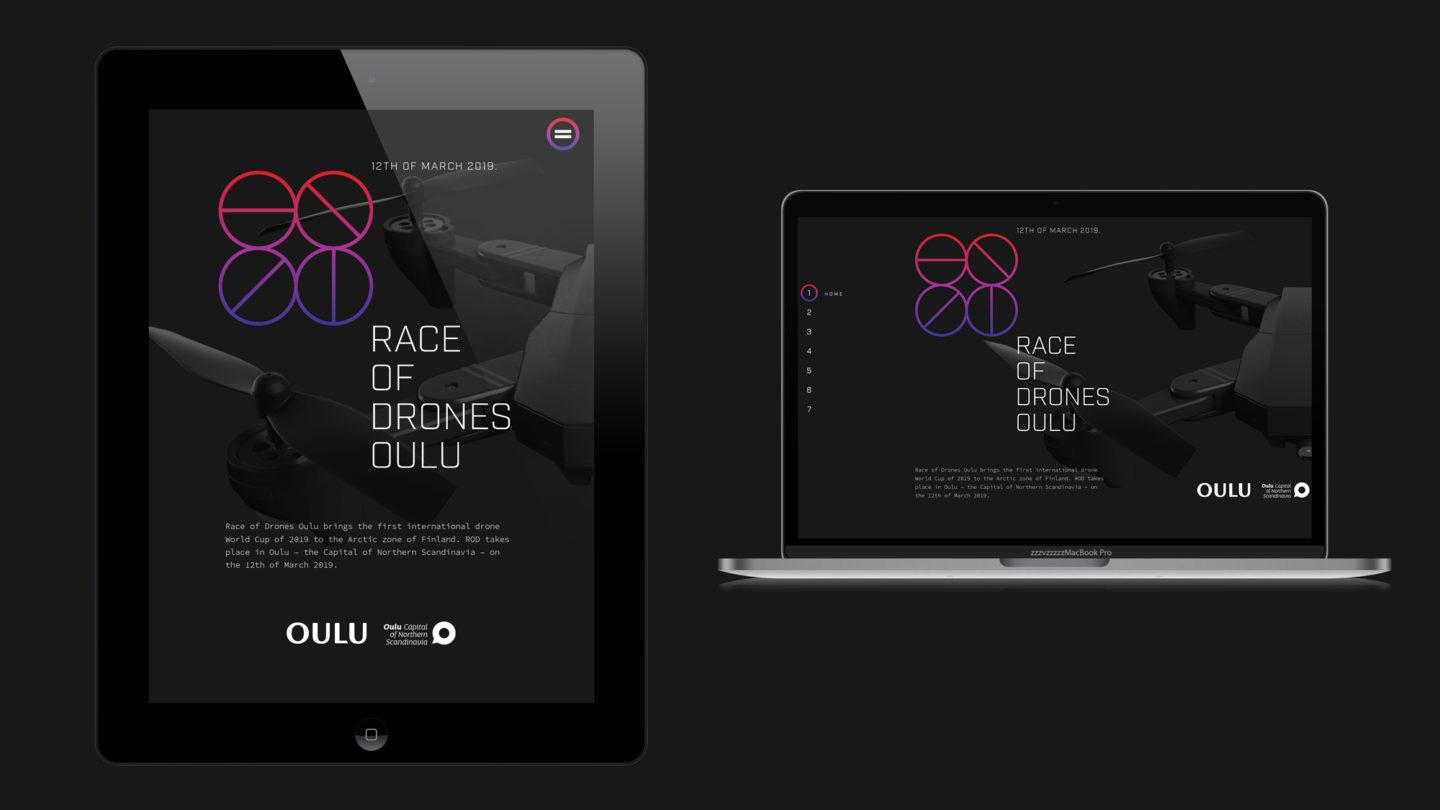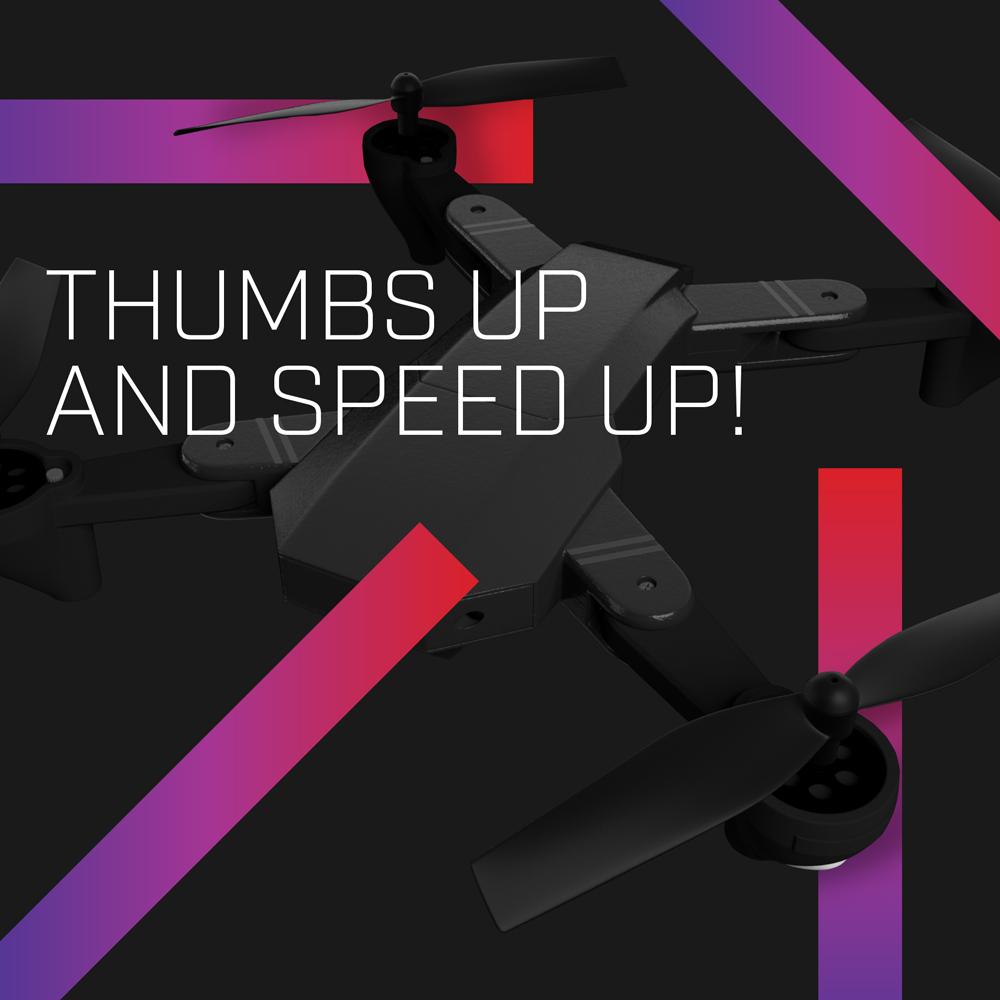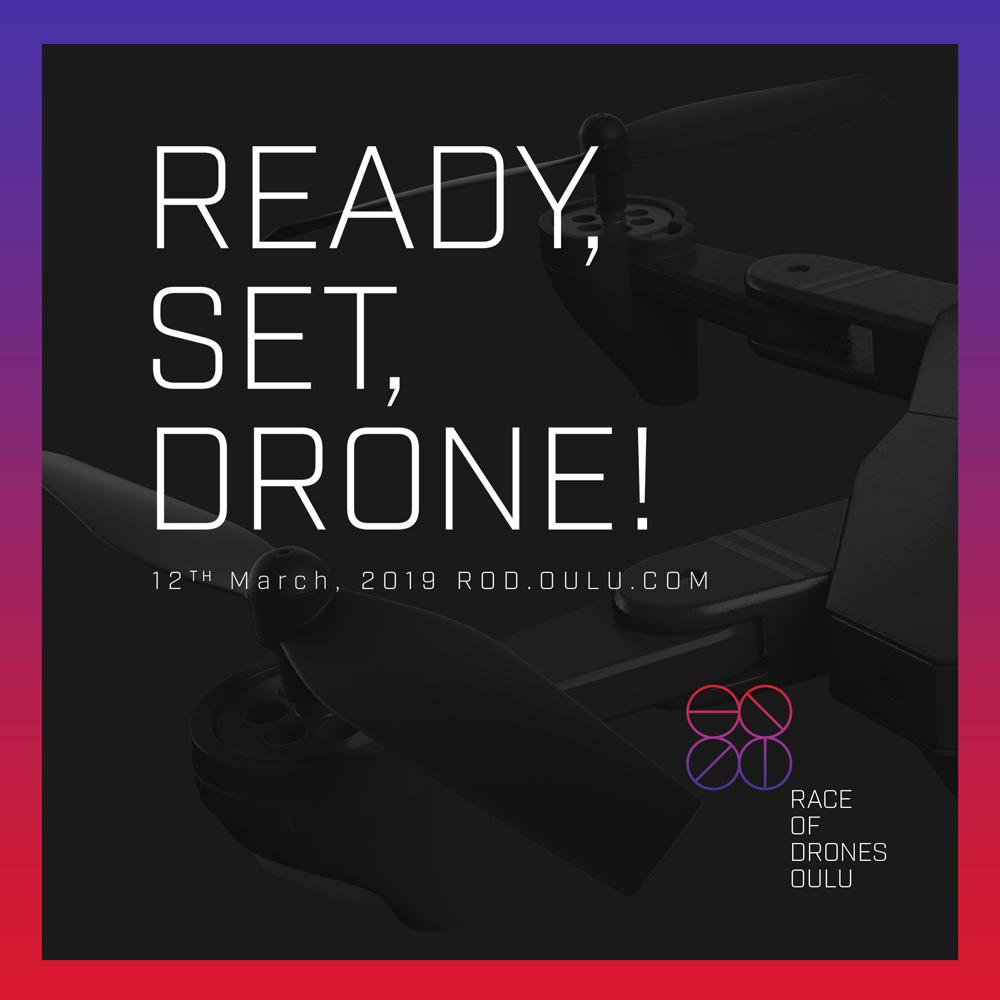 End result
Contestant spots of Race of Drones Oulu were quickly filled with 40 international drone pilots. Contestants from eight different countries gathered to Oulu Hall. An audience of 1,400 people arrived to witness exciting competition. The competition had a good media coverage – Iltasanomat, Kaleva, Oululehti, Radio Pooki and Finnish broadcasting Company YLE all reported about the event.
Solely the online news of Kaleva, Iltasanomat, MSN and Radio Pooki reached 1,861,665 people. Also only with Facebook advertising 82,024 people were reached, which is almost the half of the people of Oulu. The event page had 4,906 views and average time spent on the page was over 4 minutes.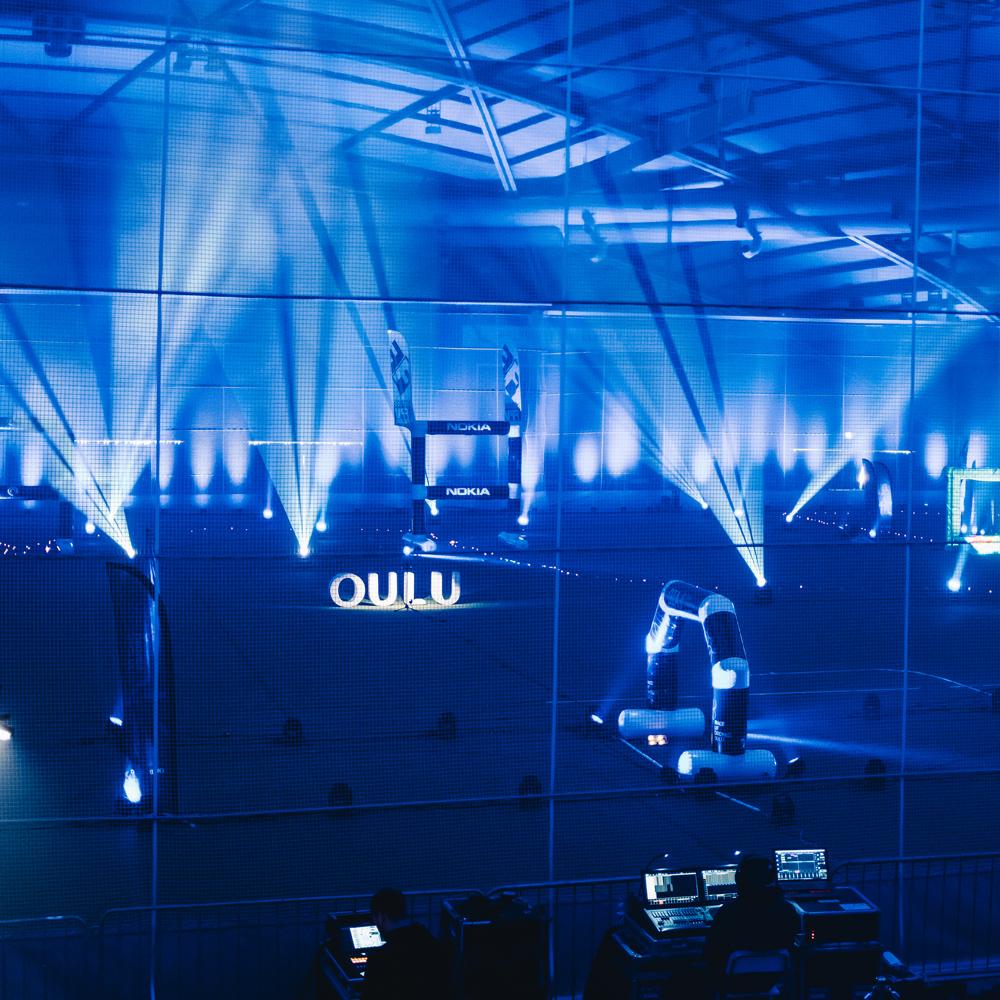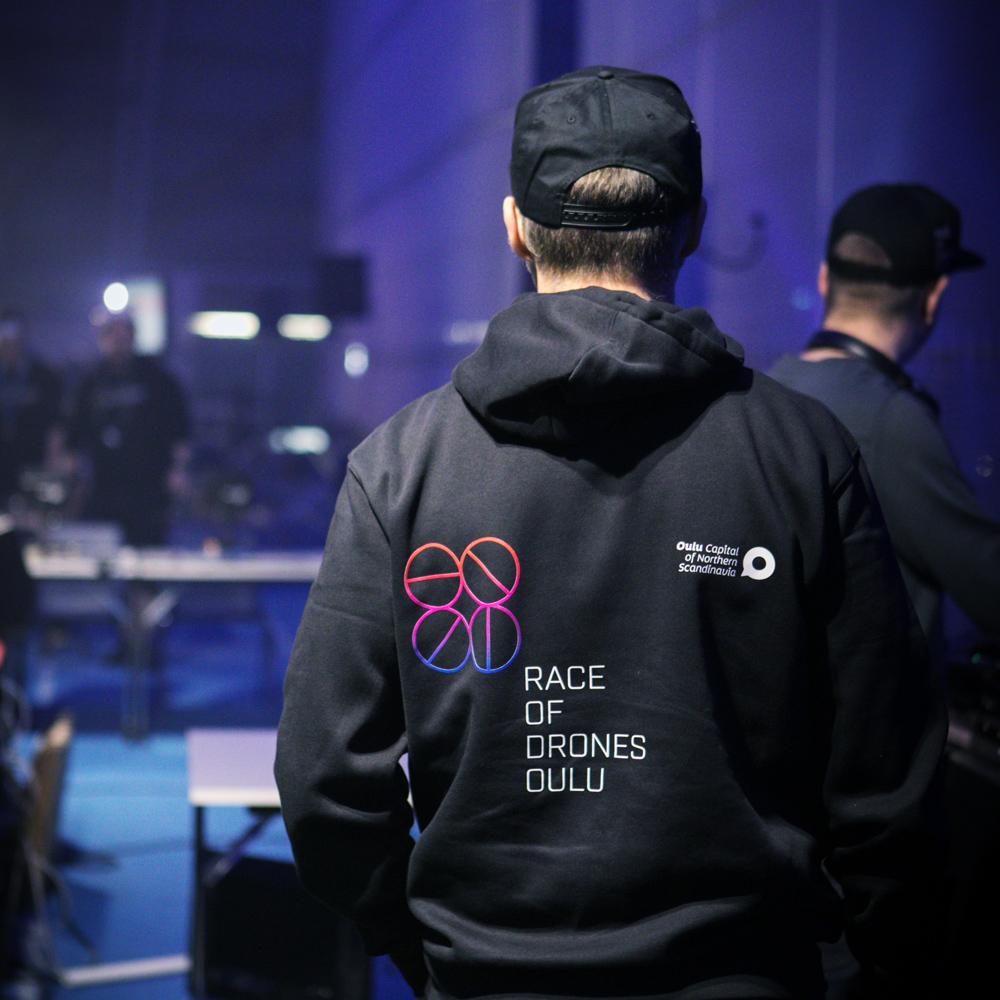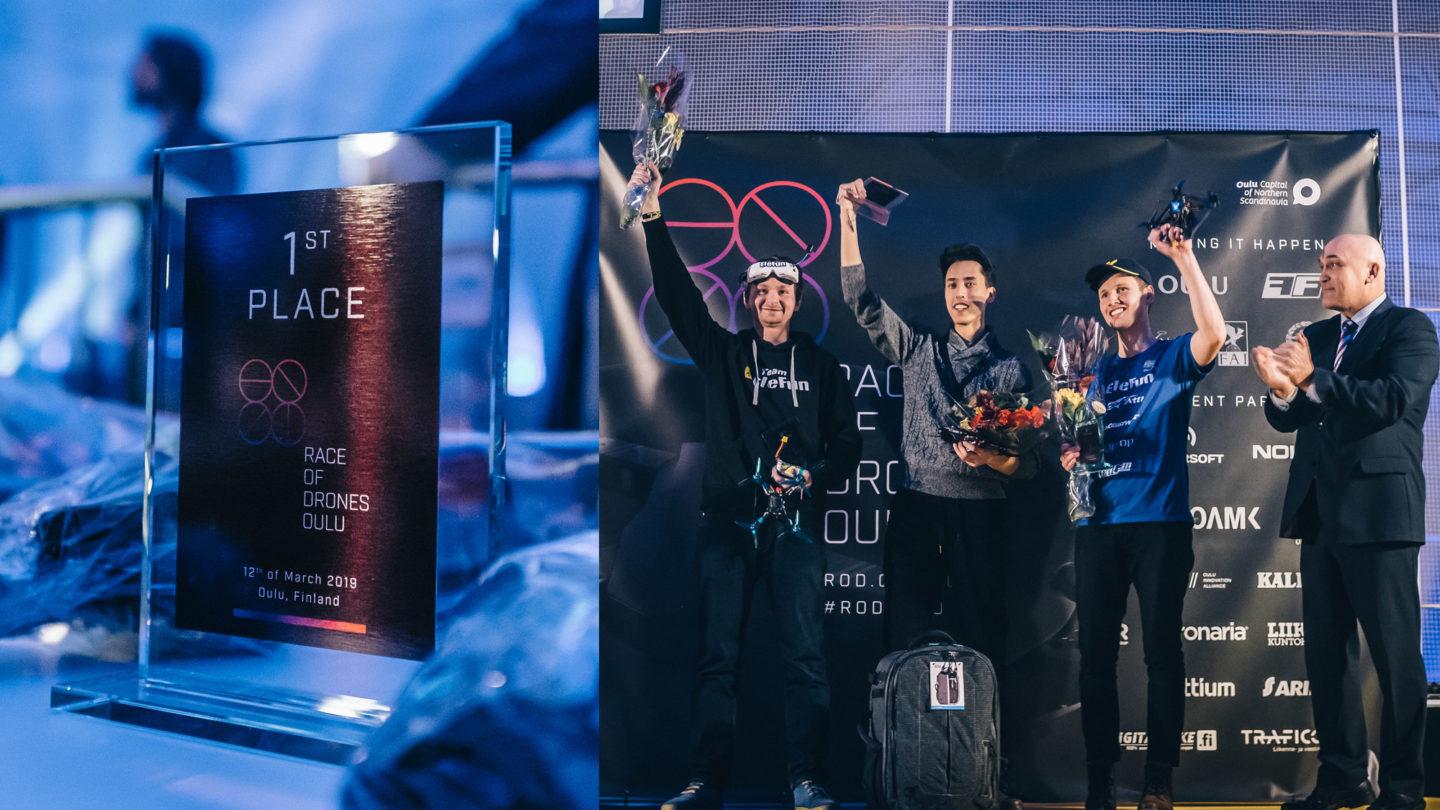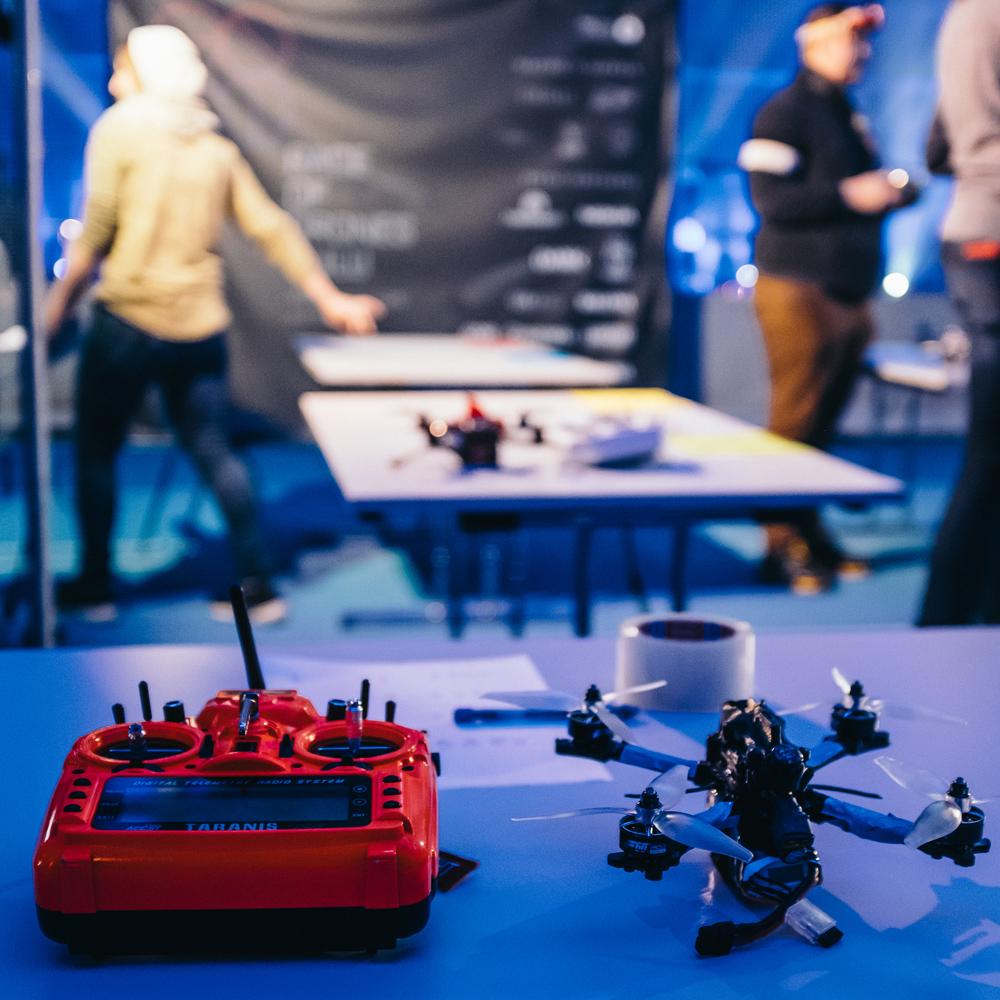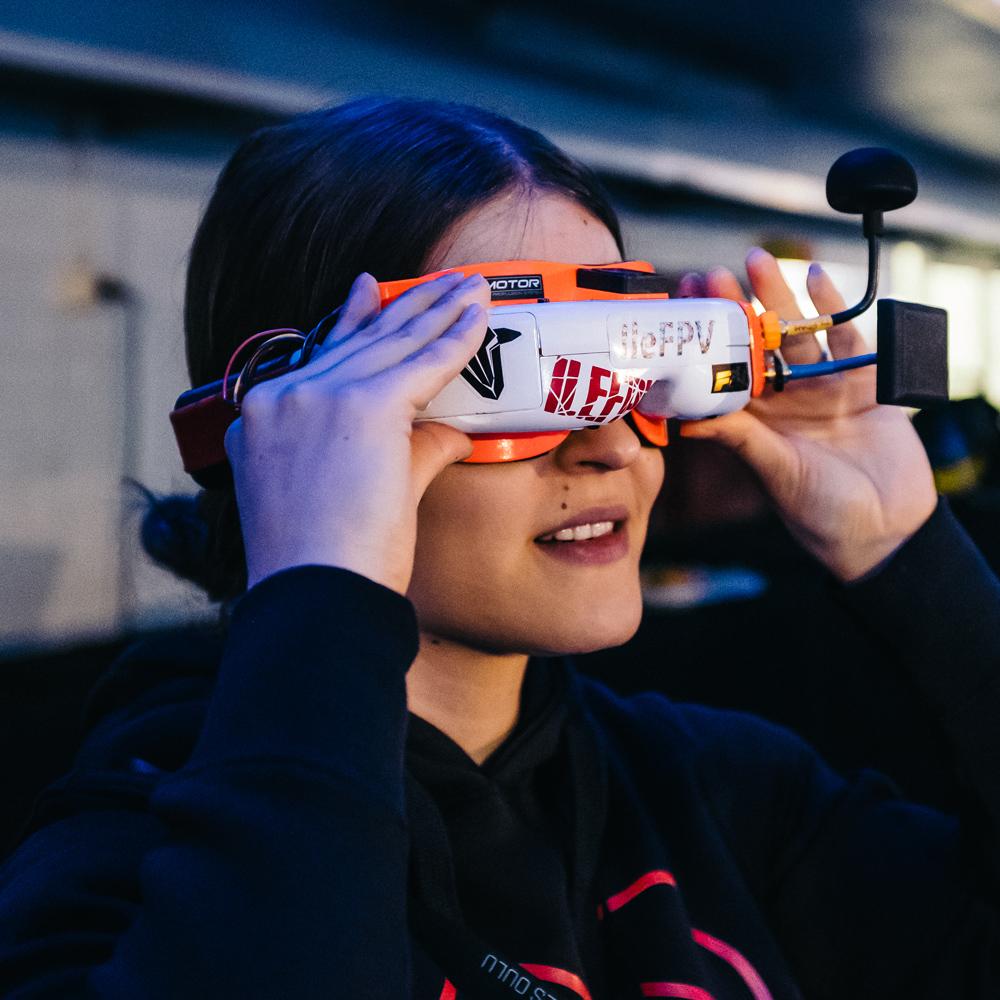 Role of työmaa
event concept and name design
visual and graphic design
web page design
communications
marketing – social media, google ads, YouTube
PR
marketing materials – caps, flyers, shirts, screen materials and large format prints for the event
event planning
reporting