Port Oulu
Port of Oulu went through a lot of chan­ges with us. The visual iden­ti­ty of the brand, the logo and the name – all trans­for­med in the hands of Työ­maa.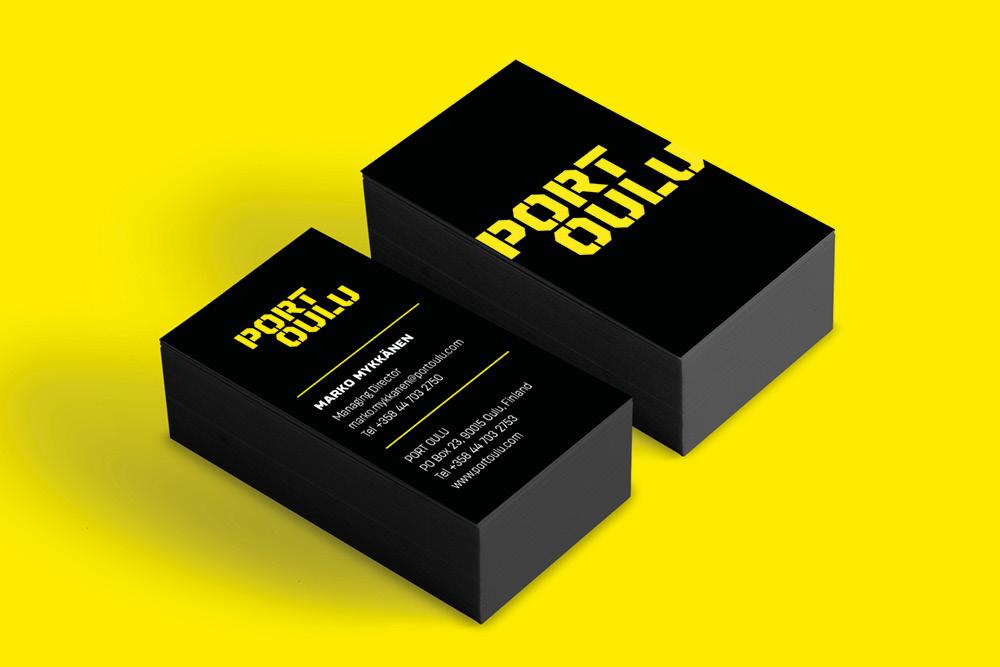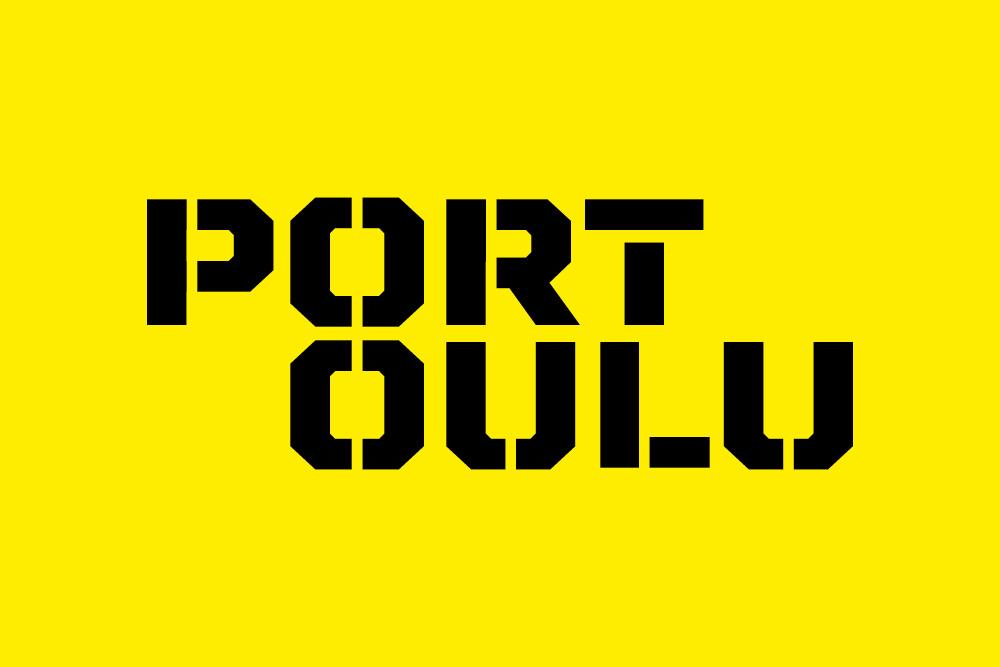 #1 of the Both­nian Bay
Port of Oulu deci­ded to show and say out loud what it is – the lar­gest gene­ral port in the Both­nian Bay. This had to be clear from the start.
It requi­red con­sis­tent brand buil­ding and robust imple­ments. The port was rena­med Port Oulu to replace the old Fin­nish name "Oulun Sata­ma" – after all, the busi­ness is 100 % inter­na­tio­nal. The logo and the look under­li­ned the asser­ti­ve mes­sa­ge about a reliable pro­fes­sio­nal of the Arc­tic region.
In this industry, people behind the hardwa­re and equip­ments – the wor­kers – are high­ly impor­tant. Howe­ver, they are often igno­red when ports tend to show off just their mac­hi­ne­ry. Port Oulu deci­ded to act dif­fe­rent­ly: their own staff beca­me the core of the brand. The staff ful­fills the port's pro­mi­se as a reliable pro­fes­sio­nal.